Our Measures
At Grace Dental, your well-being is extremely important. That is why we have established Infection Control Measures to protect you!
We will continue to be committed to the importance of your dental healthcare, well-being, and safety.
You can visit Grace Dental with confidence because we are taking every measure to provide a safe environment for our patients and our team.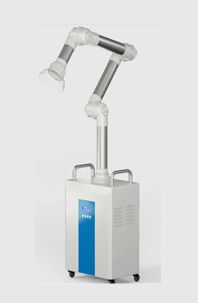 Extreme Measures
Maximum Protections
Since the strat of the COVID-19 pandemic we spared no time and money to invest in the state of art equipment that will ensure your safety during your next visit to Grace dental
Working hard to prevent the spread of infection.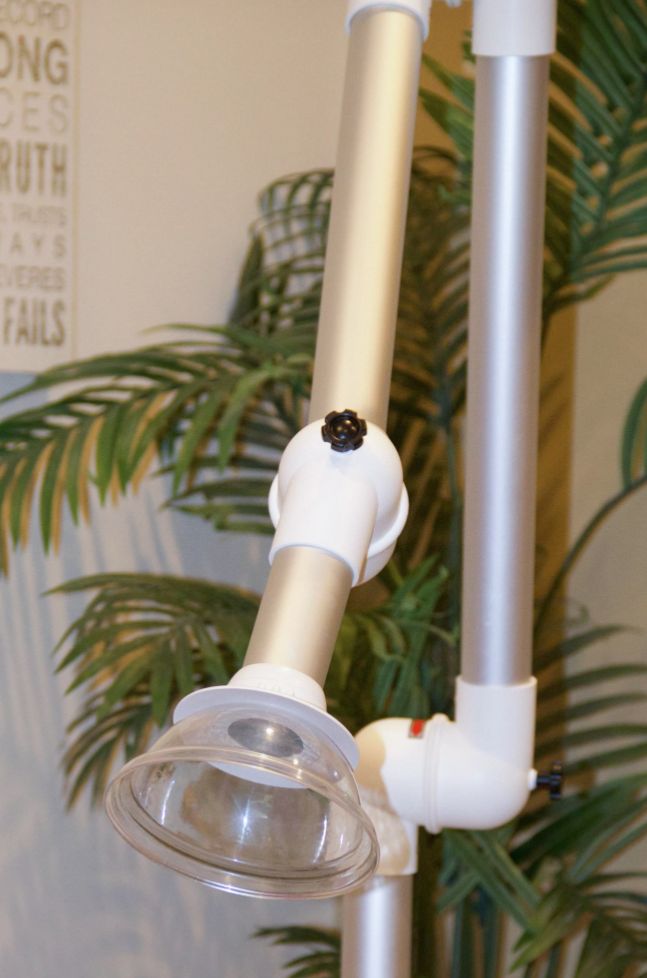 HEPA 13 - High Efficiency Particulate Air
Our state of the art HEPA 13 filters has the highest clean air delivery rate.
Removes 99.995% of harmful toxins, even the particles that are not visible to the human eye.
The UV light found in our filters eliminates dust mites, bacteria, mold, pollen, smoke, and other harmful airborne particles.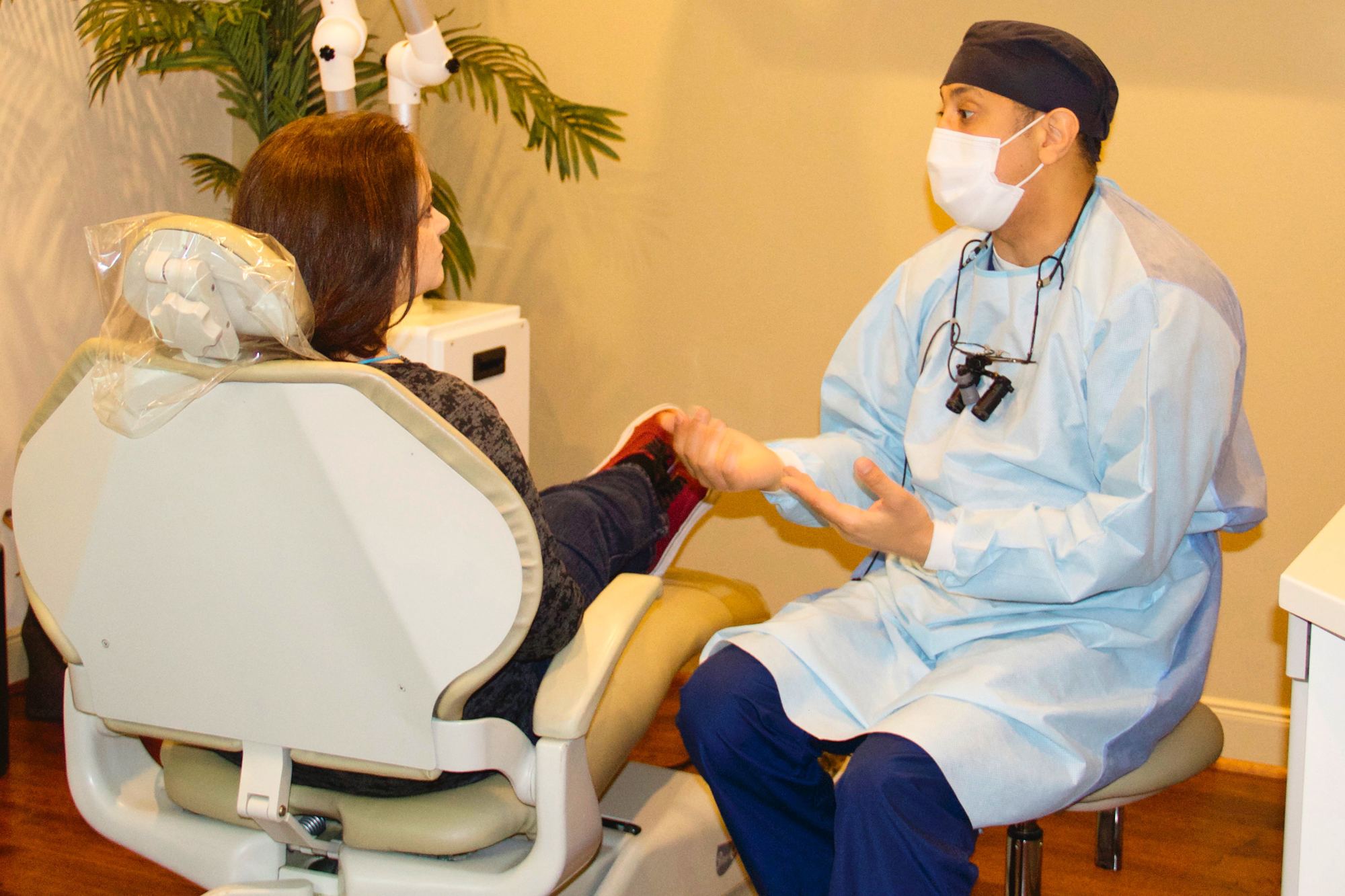 Personal Protective Equipment
As part of our care to you, we have identified and gathered the appropriate PPE, such as gloves, masks, gowns, and eyewear when needed.
After each patient, disposable gloves and masks are thrown away.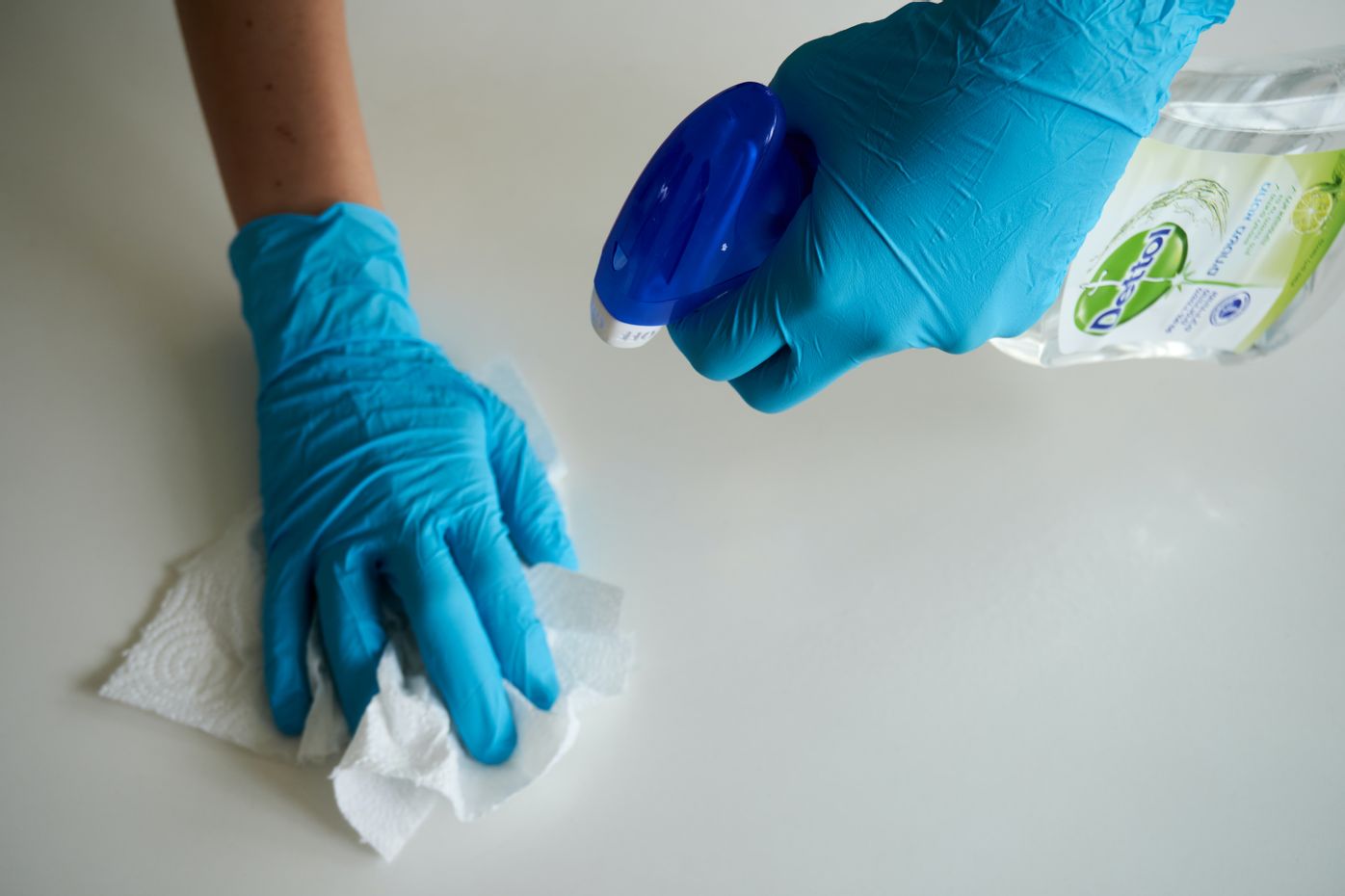 Disinfecting
Non-disposable tools are properly sterilized.
Disposable tools and needles are never reused.
Commonly touched surfaces have been cleaned correctly and disinfected.