About Grace Dental
Grace Dental, our team of dental professionals is committed to meeting your cosmetic dental care needs. Our dentist is new to Sugar Land and is committed to serving our dental patients. If you're looking for a Sugar Land cosmetic dentist who can give you a brighter and healthier smile, you've come to the right place.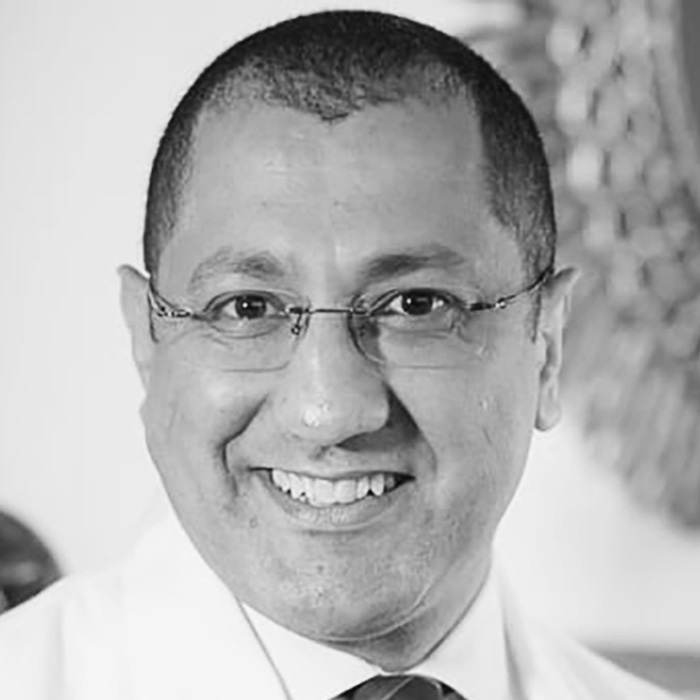 Dr. ED Bishay
History
Although trained as both a general and cosmetic dentist, Dr. Bishay's philosophy is that all dentistry is cosmetic dentistry. He strives to give his patients the best treatments to maintain healthy, functional mouths, while also recognizing his patients' desires to improve their smiles.
Dr. Bishay assesses each patient's needs through a comprehensive examination; he spends one-on-one time listening to each patient so that he can understand their concerns and recommend the best solution. He always goes the extra step to make sure the patient is comfortable with the approach and lets them know they are in control of the process.
Dr. Bishay takes extra measures to ensure that his patients have a visual and verbal understanding of what their completed dental work will look like. But, as importantly, he makes sure the patient's bite (the way the teeth fit together) is also correct. As a result, his skilled and precise methods translate into a functional and beautiful outcome for the patient.
Another area of emphasis for Dr. Bishay is periodontal disease, which can greatly impact the overall health of your mouth and entire body.
Background
Dr. Ed Bishay grew up in the family of dentistry and worked with his father who is also a dentist. He graduated from Loma Linda University School of Dental Medicine.
He is licensed to practice in three states: California, Pennsylvania, and Texas.
Dr. Bishay has spent the last 21 years in dental and health care management. Recently, Dr. Bishay relocated to Sugar Land, Texas. In his spare time, he enjoys biking, swimming, traveling and spending time with his family.